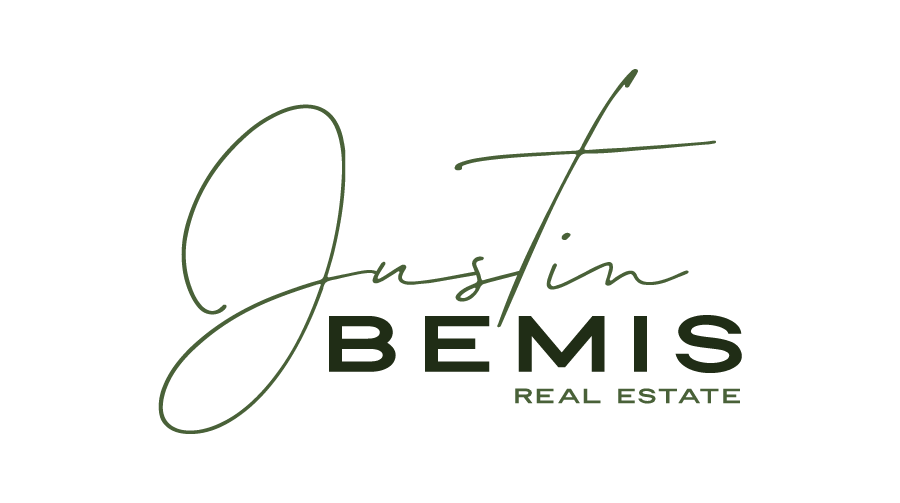 CALL

(928) 300-1080
FEATURED HOMES FOR SALE IN NORTHERN ARIZONA
---
3,515

sqft lot

12,197

sqft

3,146

sqft lot

15,246

sqft

5,197

sqft lot

22,652

sqft
YOUR REAL ESTATE AGENT FOR FLAGSTAFF AND NORTHERN ARIZONA
In my office, it is my team's mission to modernize and streamline the home buying and selling process. Through complete, tailored customer care & service and total real estate marketing support we are focused on protecting your interests and your needs. Through strategic partnerships and technology, we create a cooperative and successful environment for our agents and clients alike.
Give me a call today at (928) 300-1080 to find out why my clients are happy and my office is 5 Star rated.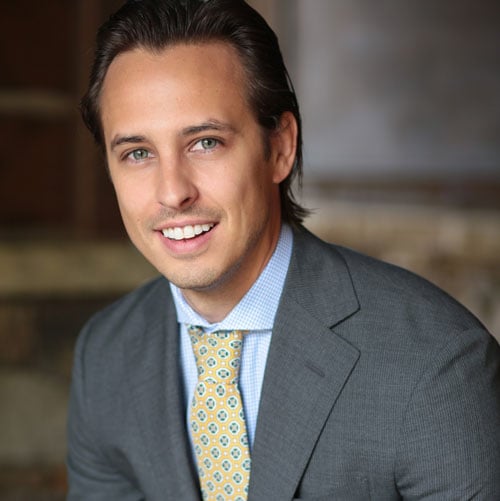 Perfect Home Finder
Buying a home? Take a few minutes to describe your 'dream' home and see if I can't find a matching property.
Send Me The Listings
What's My Home Worth?
Want to know what your home is worth? Let my experts prepare a free market analysis for your home! Just fill out our form!
Free Valuation
I Love My Clients
---
"Justin was a great partner for finding a home for us. Because we bought this house as a second/weekend home, we relied on him 100% to help us find the house we were looking for. He was always available via phone or email and went above and beyond when trying to "showing" us the houses, he recorded…"
"My wife and I HIGHLY RECOMMEND Justin to anyone looking for an extremely DETERMINED, FOCUSED, PROFESSIONAL, COMPETENT, and HARDWORKING realtor. Justin is exceptionally responsive to his client's needs and makes himself available day and night leaving us feeling like we were his top priority. My wife…"
Cole Shinaman
From Zillow
"Justin is awesome! He has help us twice now. He was recommended by close friends and helped us buy our house, which was a amazing experience. Then we needed to sell our house and that was better than the first time. Since we had experience working with Justin already, it was smooth sailing. There…"
Working with Justin Bemis Real Estate
---
I provides complete real estate purchase and listing services. I offer my clients 24/7 customer service and support, backed by the largest real estate agency in the world, RE/MAX.
In addition to managing the sale of your home, I'll also give you up to date custom market analysis for your property listing and marketing support to expedite your home sale. Call (928) 300-1080 today to list your Flagstaff home for sale!
Recent News & Advice
---
Read up on the latest happenings in and around our community!
Read More
The last thing in the world you would ever want is to spend a bunch of time searching for a home, fi…
Choosing whether to rent or own a home is not an easy decision. It requires you to carefully examine…
You want to make the most money possible when it comes time to sell your home. The way to do that is…
Get to Know Flagstaff
---
Welcome to Flagstaff, Arizona! Flagstaff and the surrounding areas make up most of the Ponderosa pine covered mountain town we call home. Consisting of mostly single-family homes for sale, Flagstaff has a multitude of property types from manufactured home communities to private, gated, championship golf courses.
Surrounded by the world's largest Ponderosa pine forest, Flagstaff and the surrounding areas offer amenities for all. From hiking, mountain biking, snowboarding, and road tripping, to world-class cuisine, live music, and entertainment, you can find just about anything you desire. Not to mention one of the Seven Natural Wonders of the World, the mighty Grand Canyon, just a stones throw away.
See below for the areas we locals like to get around Flagstaff with. Flagstaff is an East/West town with most developments running along or around Historic Route 66. While not geographically correct, you'll know what we mean when we say "East Side".
Instant Home Values
---
How much is your home worth? Find out right now with our comprehensive market value report. Want a more complete report? Fill out our short form for your comparative market analysis on the next page.