FLAGSTAFF REAL ESTATE

CALL

(928) 300-1080
Instant Home Value
---
How much is your home worth? Find out right now with our comprehensive market value report. Search any address in the United States! Give it a try.
Get to Know Flagstaff, AZ
---
Welcome to Flagstaff, Arizona! Flagstaff and the surrounding areas that include Williams, Sedona, Munds Park, Winslow and more make up most of the Ponderosa pine covered mountain desert we call home. Real estate in the area consists of mostly single-family homes for sale. Flagstaff has a multitude of property types from manufactured home communities to private, gated, championship golf courses. With both Downtown Living and rural, mountain cabins within city limits Flagstaff offers homes for everyone.
Surrounded by the world's largest Ponderosa pine forest, Flagstaff and the surrounding areas offer amenities for all. From hiking, mountain biking, snowboarding, and road tripping, to world-class cuisine, live music, and entertainment, you can find just about anything you desire. Not to mention one of the Seven Natural Wonders of the World, the mighty Grand Canyon, just a stones throw away.
Up above are the areas we locals like to get around Flagstaff with. Flagstaff is an East/West town with most developments running along or around Historic Route 66 and the traintracks. While not geographically correct, you'll know what we mean when we say "East Side". Give us a call at (928) 300-1080 for a tour of the area.
Welcome to Flag!
BEST OF ZILLOW RATED AGENT
I was recently awarded the Best of Zillow! This designation is reserved for the few real estate agents and teams that go the extra mile for their clients. And it shows in our reviews as well as our sales performance. In my office, it is my team's mission to modernize and streamline the real estate buying and selling process all while providing stellar support through the entire home buying and selling process.
Through complete, tailored Client care & service, as well as digital real estate marketing support we are focused on protecting your interests and catering to your needs. Through strategic business partnerships and the use of technology, the Justin Bemis Real Estate Team creates a cooperative and successful environment for our Clients and Agents alike.
Give us a call today at (928) 300-1080 to find out why our Clients are happy and my office is 5 Star rated.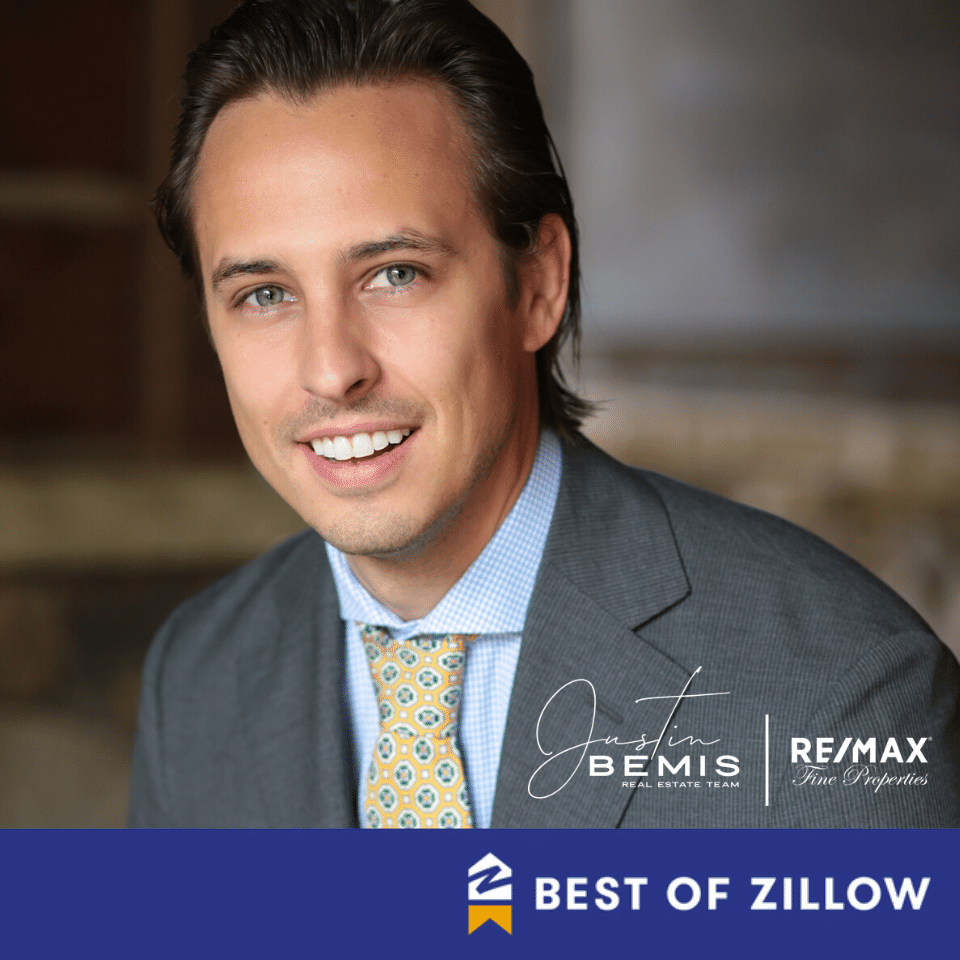 We Love Flagstaff!
This is why we love Flagstaff, AZ
Flagstaff, Arizona is one of the most visited cities in the country! We top lists for vacation, retirement, happiness, adventure and more. Call us at (928) 300-1080 to start your Flagstaff adventure today!
Live In Flagstaff!
And We Love Our Clients Too!
---
Loading...
Perfect Home Finder
Buying a home? Take a few minutes to describe your 'dream' home and see if I can't find a matching property.
Send Me The Listings
What's My Home Worth?
Want to know what your home is worth? Let my experts prepare a free market analysis for your home! Just fill out our form!
Free Valuation
Working with the Justin Bemis Real Estate Team and RE/MAX Fine Properties to FInd Your Next Home
---
My team provides the full range of real estate listings services. We support both the home buyer and home sellers through out the process with comprehensive digital marketing support. At Justin Bemis Real Estate we provide our clients 24/7 customer service and support, backed by the largest real estate agency in the world, RE/MAX.
In addition to managing the purchase or sale of your home, we'll also give you up to date custom market analysis for your real estate listing and additional marketing support to expedite your home buying and selling process. Call our Flagstaff office at (928) 300-1080 today to find your next home or buyer.
Real Estate News & Advice
---
Read up on the latest real estate happenings in and around our Arizona community! Market updates, tips, tricks, and more about buying and selling your home in Flagstaff, AZ.
Read More
Finding the Right Real Estate Agent When you're in the market for a new home or if you're looking t…
Don't miss the latest listing price drops for these homes for sale in Flagstaff, AZ! Some propertie…