Your Personalized Home Valuation
---
Get a more detailed report on your real estate's value and the comparable market around your home.
VALUE YOUR REAL ESTATE
---
Serious about selling your home? Getting a detailed home valuation is a must for any informed real estate seller. A Comparative Market Analysis (CMA) is an excellent way to get an expert opinion on the value of your home using comparables in your area. This service is free and takes only a few seconds to fill out the form.
I'll take the time to research your home, your neighborhood, and the other available homes for sale in your area. My RE/MAX Fine Properties Flagstaff office has the latest real estate market data and tools to provide you the information you need to sell your home, fast! Complete this short form and get started today.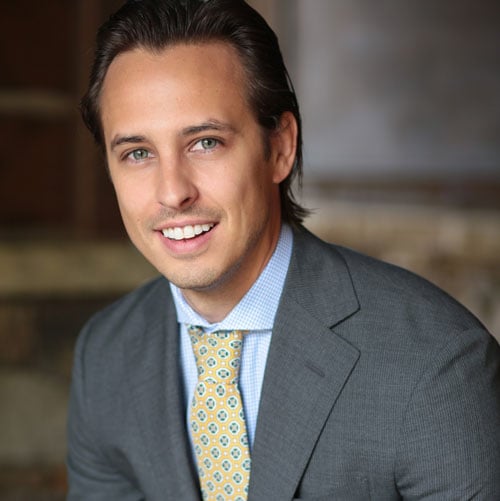 Justin Bemis | RE/MAX Fine Properties in Flagstaff