Client Testimonials
---
My Clients are amazing! I love what I do, but it's even more rewarding to hear the things my Clients say. Feel free to leave a comment or tesimonial of your own too! I appreciate your honest feedback and seek to improve my real estate services every day.
Real Estate Is My Passion
---
With my passion for client relationships and Flagstaff, let me show you why I love to call Flagstaff and all of Northern Arizona my home and why you will too. Contact me at (928) 300-1080 for all of your Flagstaff real estate needs.
My mission is to modernize and streamline the real estate home buying and selling process through complete, tailored customer care & service and total real estate marketing support.
Find out why my clients rate me 5 Stars.
Contact justin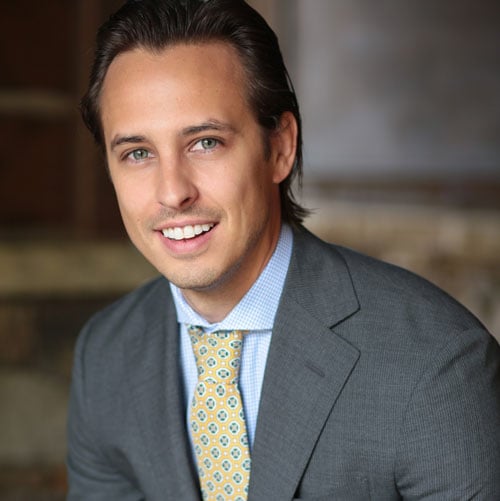 "Justin was a great partner for finding a home for us. Because we bought this house as a second/weekend home, we relied on him 100% to help us find the house we were looking for. He was always available via phone or email and went above and beyond when trying to "showing" us the houses, he recorded videos, did Face time with us, etc.

Justin is also a very personable gentleman and is easy to converse with. His local expertise was very much appreciated and the fact that he is a full-time realtor worked to our advantage."
"My wife and I HIGHLY RECOMMEND Justin to anyone looking for an extremely DETERMINED, FOCUSED, PROFESSIONAL, COMPETENT, and HARDWORKING realtor. Justin is exceptionally responsive to his client's needs and makes himself available day and night leaving us feeling like we were his top priority. My wife and I found Justin when searching through Flagstaff realtor reviews as he stood out with all 5-STAR reviews and our experience EXCEEDED OUR VERY HIGH EXPECTATIONS. Justin is very personable and easy going without any of the pushy sales traits you find with some realtors. My wife and I appreciated and utilized his extensive local market knowledge and relationships within the industry. Over the course of our house search (6+ months), Justin was just as excited as we were to find the perfect house for our needs. We requested to look at a lot of different homes and Justin was extremely enthusiastic and responsive in setting up numerous showings around Flagstaff. If you want to truly enjoy your home buying/selling experience with the results of an elite agent, then Justin is your guy!"
Cole Shinaman
From Zillow
"Justin is awesome! He has help us twice now. He was recommended by close friends and helped us buy our house, which was a amazing experience. Then we needed to sell our house and that was better than the first time. Since we had experience working with Justin already, it was smooth sailing. There were a lot of extenuating circumstances that came up and Justin handled then like a pro he is. You absolutely cannot go wrong with Justin!"
"He met every appointment and commitment on time and professionally. Justin Went the extra mile to help us locate contractors and understand our new HOA. He is a very knowledgeable and personable agent that I would highly recommend"
nancyharris669
From Zillow
"Justin was highly responsive to our questions and requests including accelerating the closely date to fit our schedule. He knows the Flagstaff market quite well. We set negotiation parameters and Justin handled the rest. Very quick, very easy."