Flagstaff and Northern Arizona Properties You'll Love
---
Tell us a bit about your perfect home or piece of real estate in Flagstaff or Northern Arizona you're looking for and we'll do the legwork for you! From log cabins to custom golf course homes, Flagstaff has it all.
Let's find that perfect home in Flagstaff for you!
---
Put an expert's eye on your real estate search! You'll receive personalized home listing matches of results delivered direct to you. We can send you an email, text message, or even a fax if you'd like!
We'll take into account your goals, criteria and preferences to find homes for sale in Flagstaff, Sedona, Williams or anywhere you desire that are exactly what you were always dreaming of.
What are you waiting for?! There's new listings every day!
Need help faster? Call me at (928) 300-1080 right now.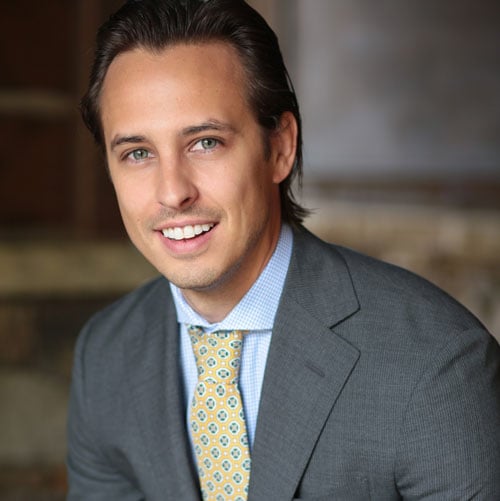 Justin Bemis, RE/MAX Fine Properties