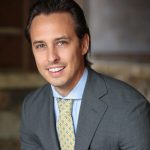 Justin Bemis
Real Estate Agent
A little about me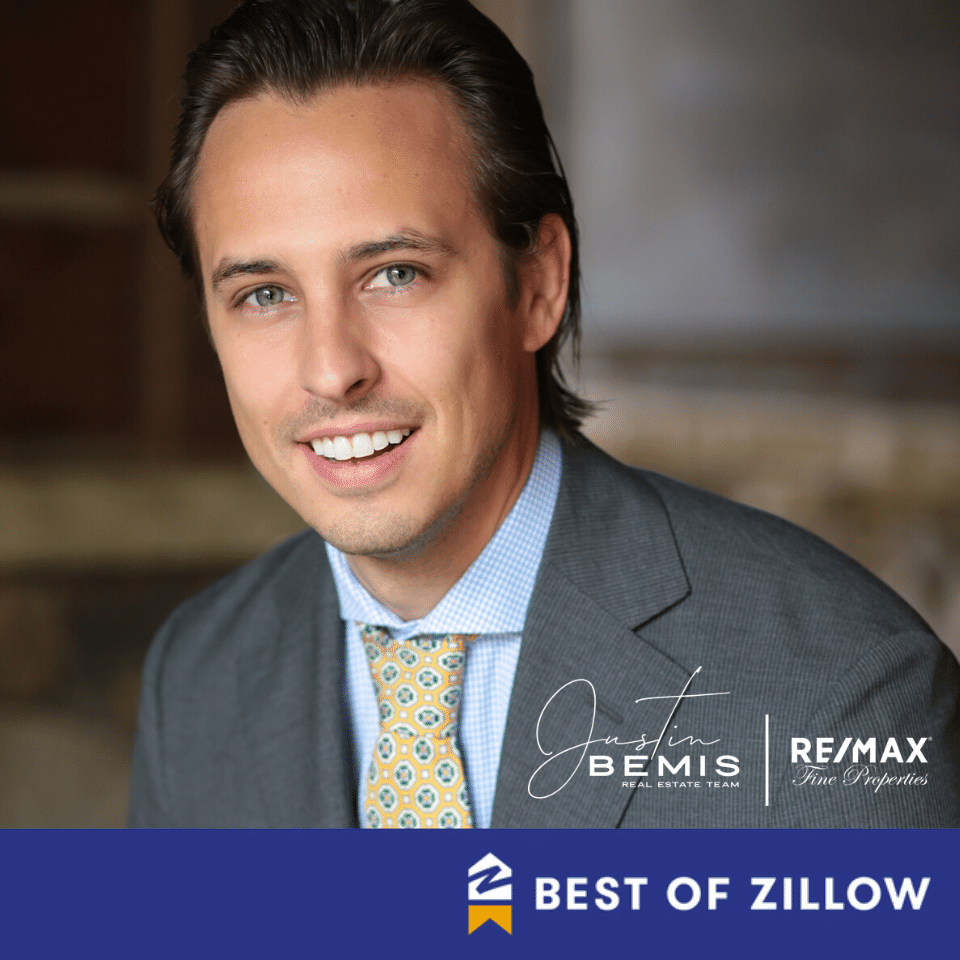 I just recieved the Best of Zillow Designation! Ask me what that means.
Originally from the Pacific Northwest, my wife Carly'e, our three dogs, and I decided that Flagstaff, Arizona was where we were going to land. After ten years of residing in Flagstaff, we found we loved everything our desert mountain town has to offer. From camping, mountain biking, adventure trips to monuments and skiing and snowboarding. From golfing on Northern Arizona's premier golf courses to enjoying all of the delicious restaurants and live entertainment Flagstaff brings, what more could we ask for?
With my passion for client relationships and Flagstaff real estate, let me show you why I love to call Flagstaff and all of Northern Arizona my home and why you will too. Contact me at (928) 300-1080 for all of your Flagstaff real estate needs.
My mission is to modernize and streamline the home buying and selling process through complete, tailored customer care & service and total real estate marketing support. Through partnerships and technology, I create a cooperative and successful environment for my fellow agents and clients. Find out why my clients rate me 5 Stars.
My clients are awesome
"Justin was great to work with buying my first home. I'm traveling a lot for work so he went above an
…
d beyond to make it happen. He looked at properties on my behalf while I was away, together in deep snow right after thanksgiving, and kept me motivated through the purchase process. I don't think it would've gotten done without his hard work and positive attitude. Would definitely recommend working with him"
"Justin and his team are top notch! Accessible, available, flexible, reliable and successful! Great e
…
xperience working with them! Highly recommended!"
"Justin Bemis clearly and consistently had my best interest at heart. He maintained contact and kept
…
me informed throughout the entire process ensuring everything was handled properly & in a timely manner. I was absolutely comfortable working with him. Justin made me feel important, human and more importantly a friend. I held confidence that he would find the absolute best place for me and he delivered!! Many thanks! Highly recommend if you are looking in the Flagstaff area. He is incredibly familiar with the area and completely open and honest!"
"We recently used a really proactive young realtor named Justin Bemis (Remax Fine Properties). Throug
…
h his aggressive and well informed negotiation we were able to get an extremely favorable deal in a very tough market. We've dealt with five realtors in our marriage and both my wife and I feel that Justin was the best one! He exceeded all of our expectations. I've already referred one of my dear friends to Justin."
"If you want a Real Estate agent who is on top of his game, Justin is your guy! He will put you first
…
and make sure you are well taken care of throughout the entire process. With Justin's help, we were able to get the house and acreage of our dreams in record closing time (23 days) while staying in our budget. We are truly grateful for finding Justin Bemis and know you will be too!"
"This was my first go around in the house buying world and as I soon realized it was an overwhelming
…
one. Justin was extremely kind, patient and informative, taking the time to explain things and go out of his way to show us numerous houses over several months. I particularly appreciated how laid back and understanding he was as my husband and I learned exactly what it was we were looking for in our first house. His communication skills were always on point too. If you want someone on top of their game and always eager to help you find your next home, I can't recommend Justin enough! I promise you won't regret it."
"From our first phone conversation we were impressed! Looking for a home in an area totally foreign
…
to us, Justin made it easy. He is knowledgeable about local areas regarding both properties and community living in general. He is thorough and promptly returns calls, researching questions that we had. He is enthusiastic and energetic, going the extra mile to make it an easy transition. We highly recommend him as an agent for any real estate need."
"We are very happy with the purchase we made and that Justin helped us tremendously every step of the
…
way. He is very knowledgeable and helped us in every little hiccup we had. We definitely recommend him as a realtor and hope to use his services in the future again."
"Justin was fantastic. He was efficient, knowledgeable in the location and the process of selling a h
…
ome. He was responsive to questions and made himself very available to us and our needs. I appreciated his courtesy and professionalism."
"Justin is the perfect realtor. He is responsive and really helpful. He made selling our home nice an
…
d easy. He is trust worthy and we felt very comfortable placing our home in his hands."