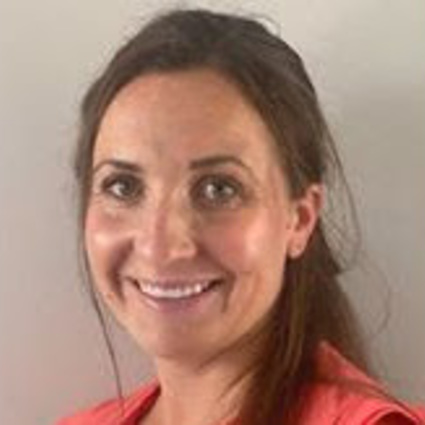 Jane Becher
Real Estate Agent
A little about me
and why I love real estate
Everyone needs a place to call home. As a Flagstaff native and 30+ year resident there isn't much I don't know about this town. I'm a graduate of Flagstaff high school, and I spent much of my youth traveling the Southwest to play tennis and finished my youth career ranked top 10 in Arizona and top 25 in the southwest. My summers in high school were spent teaching tennis at Forest Highlands where I started to gain more curiosity about the diversity of the housing market in Northern Arizona and its lure as a destination place for beautiful second homes. After playing D1 tennis for Saint Mary's College in California and studying abroad at Oxford University I moved back to Flagstaff to begin an MBA at Northern Arizona University. I started working for a small medical consulting firm where I have worked for over 14 years, the last 5 as CFO.
I live in Flagstaff with my wonderful husband Ben, 4 children, and 3 very large dogs. When my husband was medically retired from the Army in 2016, after being shot in Afghanistan, I wanted a hobby that would keep him busy as he transitioned into civilian life. As a fanatic of Fixer Upper and quite possibly Joanna Gaines number one fan, I decided it was time to get my own Chip and we got into flipping houses and purchasing and running vacation rentals in the Flagstaff area. Our success and passion grew into a new career for me. I got my real estate license, so I could help others follow their dreams just as we have.
When I'm not running a small business, redesigning a home, dealing with a vacation rental crisis, or doing real estate sales, I'm an all-out sports mom. We spend many of our weekends traveling around Arizona for soccer or football. I also love hiking, gardening, and baking. Whether you are looking to relocate from out of town, move within town, purchase an investment property, fix up and flip a home, or purchase a second home you'd like to also run as a vacation rental I've done it all in our beautiful mountain town. My competitive spirit combined with my passion for all things home will be a great asset as you begin your home buying journey.