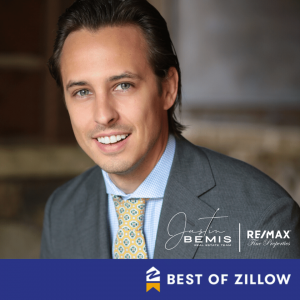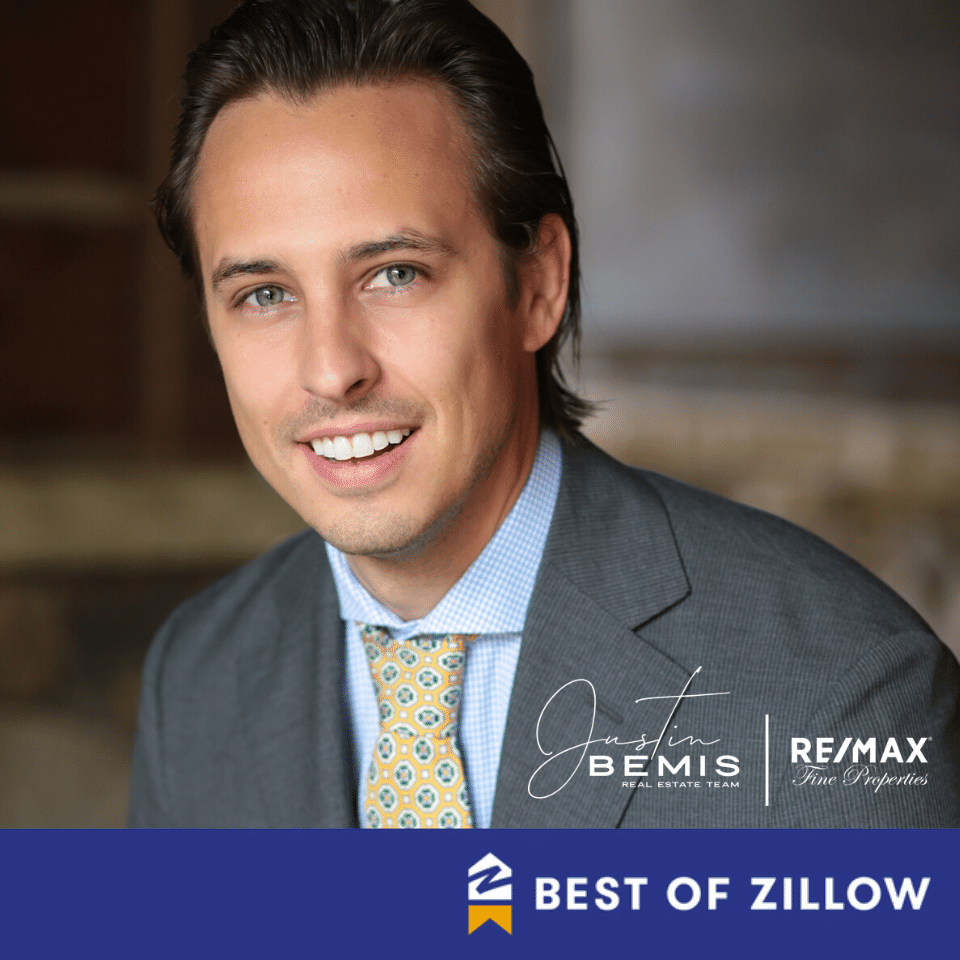 A few months ago, I mentioned my goal of attaining the Best of Zillow designation and what it means to me. Best of Zillow is awarded to real estate agents who exemplify customer service. This designation is decided by clients and is rewarded to agents with an Experience Score of 90+ in addition to past sales performance and valid real estate credentials.
Zillow reaches out to my clients several times though out the process to gauge my customer service skills, follow up, and follow through to determine our Experience Scores.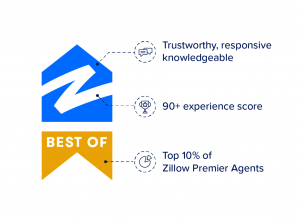 We Best of Zillow Agents are the top 10% of Zillow Premier Agents. We take pride in demonstrating trustworthiness, responsiveness, and knowledge with all areas of real estate, for every client we speak to. You better believe we were the Best of Zillow badge proud!
-Justin
The Full-Time Real Estate Agent